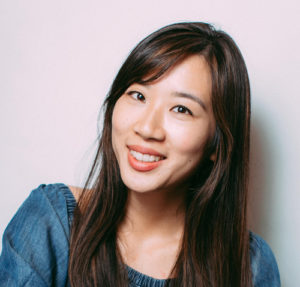 Originally from Kitimat, BC, Canada, I currently live in rainy city Vancouver.
I've art directed on animated projects such as Chip & Potato and Hatchimals. I've worked as a designer on Starbeam, Enchantimals, Ghost Patrol, and feature Henchmen. My children book illustration work has included books Six Stinky Feet and a Sasquatch and Gracie's Got a Secret. I love diving into a good game and have worked on mmo Glitch and mobile appToppling Towers.
When I'm not drawing, you can probably find me fawning over my floofy flat faced cat.
I am accepting freelance illustration work, please feel free to reach out to me with any inquires at lillianl.lai@gmail.com
Connect with me at  Linkedin